Mission and Values
Lionberger Construction believes the construction experience should be fulfilling and enjoyable for both clients and employees and result in long-lasting relationships. Our Value Management approach prioritizes transparency and collaboration in decision-making so you're always part of the process. We're committed to excellence and integrity in our products and service making us a general contractor you can rely on.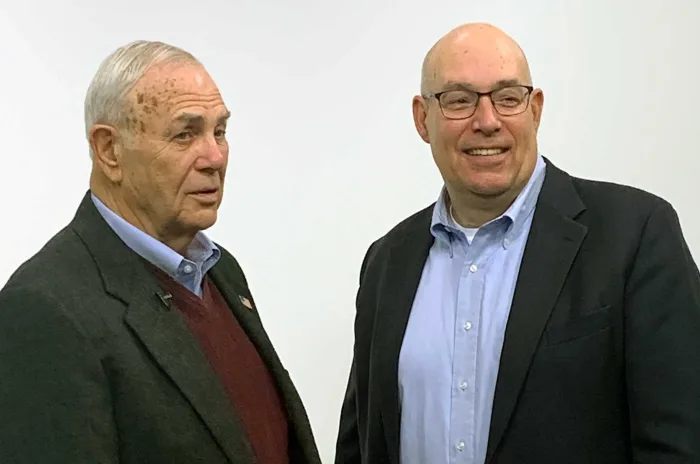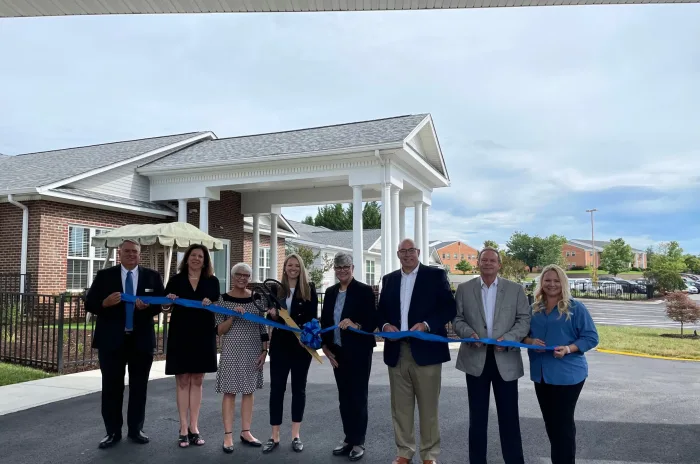 We operate unique team approach to general contracting is in complete contrast to the popular design-bid-build method which can lead to unproductive working relationships and costly misunderstandings. Lionberger Construction takes a different approach to general contracting so we can build things right from start to finish. Here's how our Value Management system works:
1. Your project receives direct, on-site management from a dedicated, experienced project superintendent
2. We hold weekly project meetings that involve all major project stakeholders including the project manager, architect, and subcontractors. It's a perfect forum for questions and dialogue all in the interest of project progress.
3. We prioritize quality while staying mindful of costs by carefully selecting the right subcontractors for the job. Selection is based on cost, experience, timeline, complexity and other relevant factors.
4. Collaboration is key when it comes to construction. Our communication is open and honest to avoid misunderstandings and unmet expectations. No concern is too small, we'll work with you to find the right solutions for your needs.
Lionberger Construction the relationships we built over our 100 years of business and counting. Contact us today to experience the Lionberger difference in your next building project.