Our Process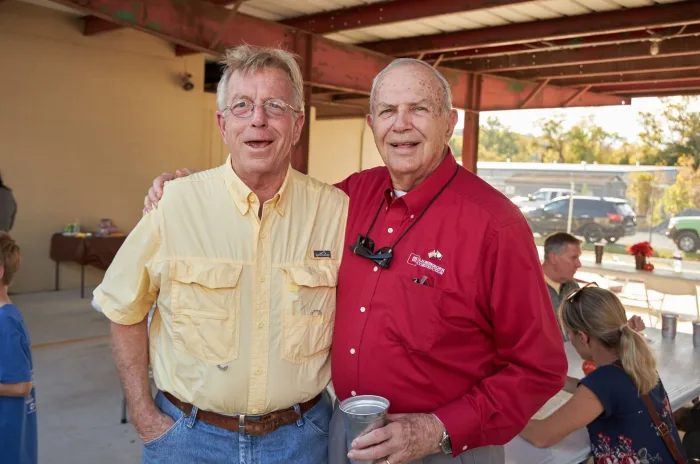 A Relationship-Driven General Contractor
Lionberger Construction believes the construction experience should be fulfilling and enjoyable for clients and employees and result in long-lasting relationships. We achieve this through our Value Management philosophy which prioritizes integrity, transparency and collaboration in decision-making. Our construction is built to last so when you invest in our process, you invest in your peace of mind for years to come. We stand out from the general contractor competition by being a partner you can count on from the first phone call to the ribbon cutting ceremony on your new build.
Our unique team approach to general contracting is in complete contrast to the popular design-bid-build method which can lead to unproductive working relationships and expensive repairs. Work with a general contractor who puts quality first so you can build things right from start to finish.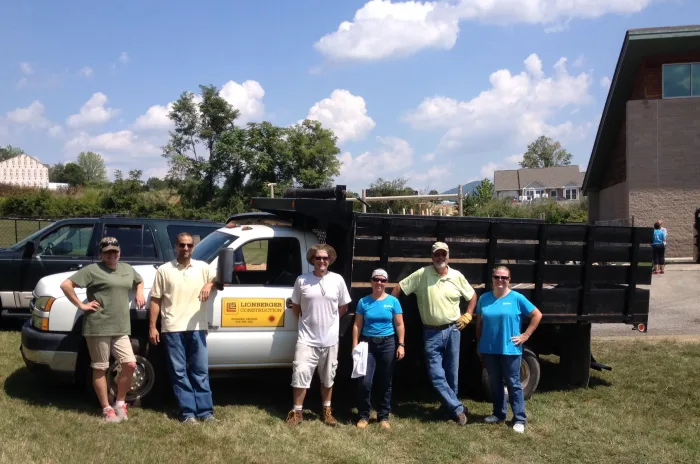 Community Focused and Service Oriented
Our primary focus centers on projects in Roanoke and the surrounding region and we're on a mission to contribute to a beautiful and sustainable community. Lionberger Construction is a LEED Certified company, so in addition to creating long-lasting construction, we're able to make them energy efficient and green too. LEED certification is a globally recognized mark of expertise in cutting-edge sustainability efforts. It is backed by an entire industry paving the way for a more sustainable future. Our LEED compliant buildings protect natural ecosystem, enhance human health, and improve quality of life for the community.