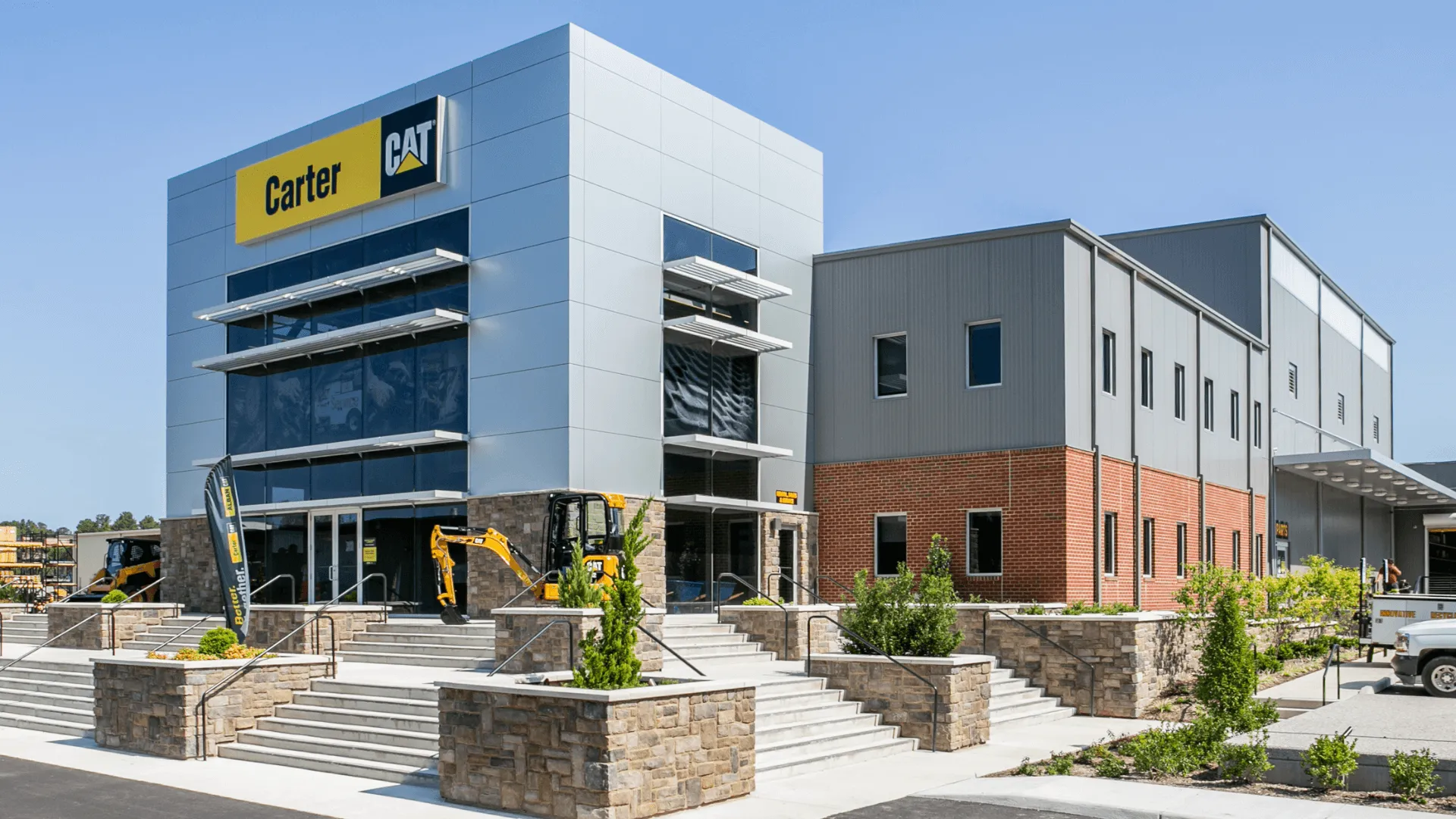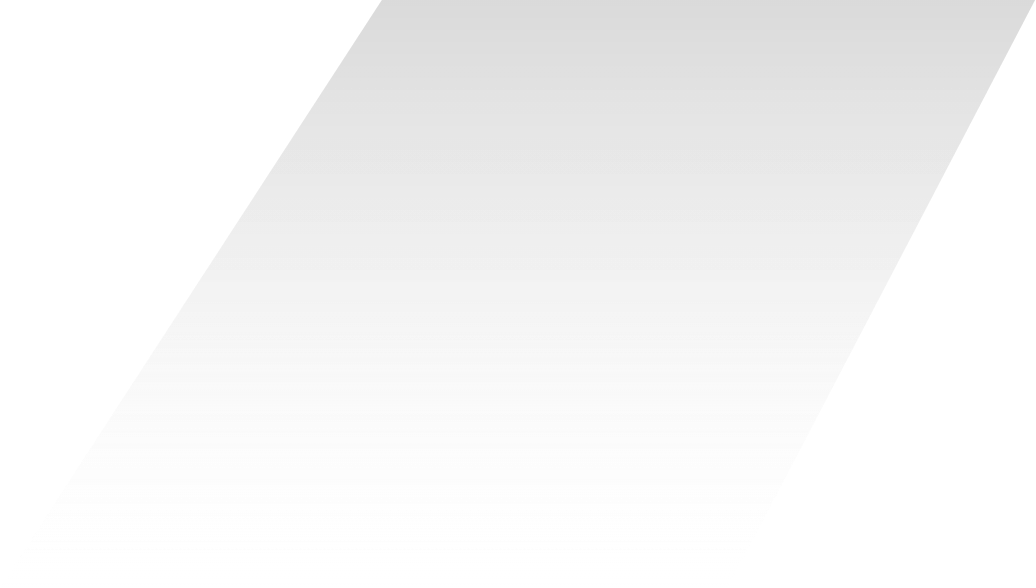 Carter Cat
This out-of-the-ground construction features a 11,000 square feet two-story office along with a 9,000 square feet warehouse.
Learn More

Lionberger General Contracting Services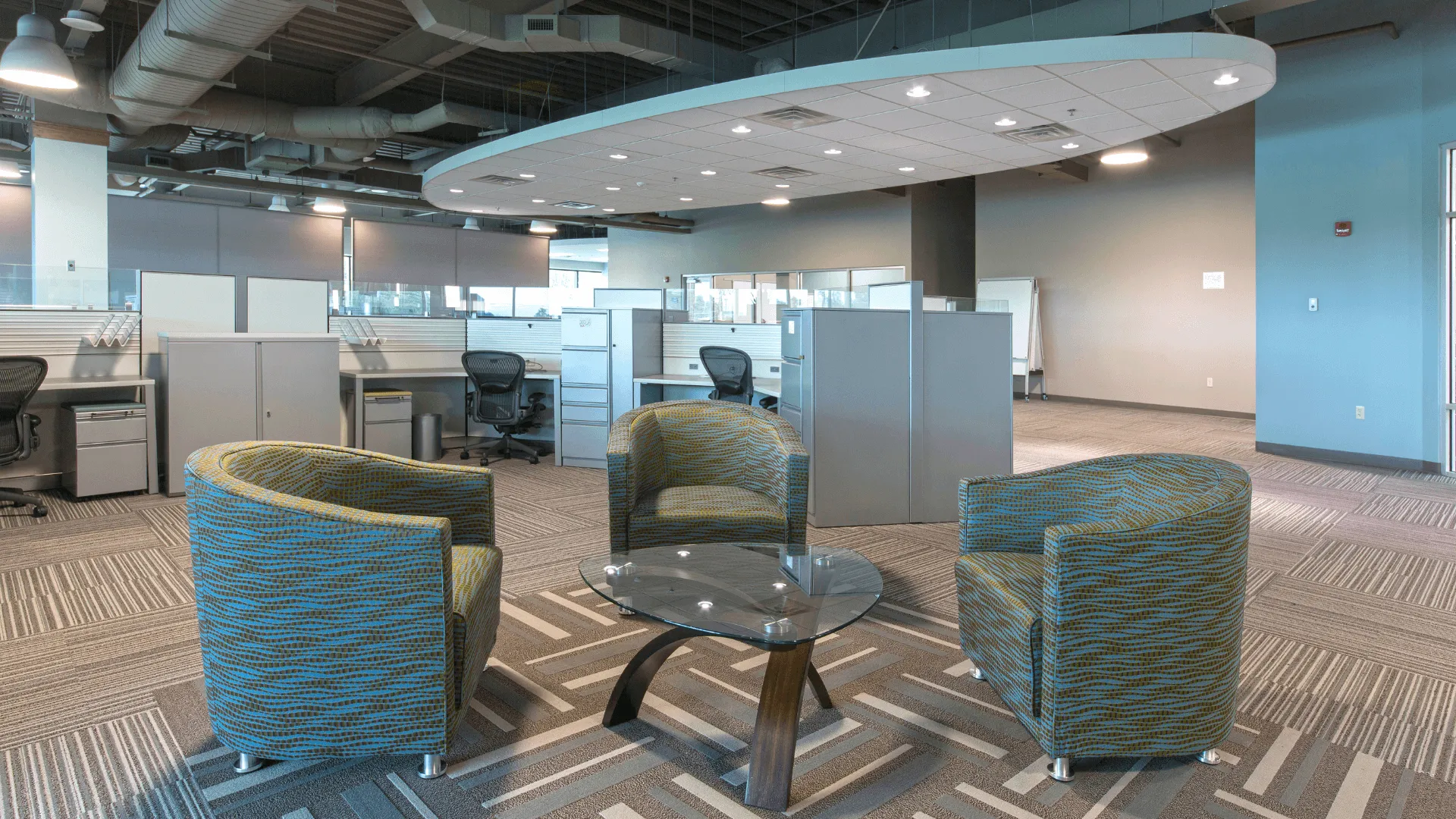 What We Do
Since 1923, Lionberger Construction has provided general contractor services delivered with integrity, collaboration, and care. Our primary focus centers on new and renovation construction services for commercial and industrial projects within a three-hour radius of Roanoke, VA. While we are competitive in the regional public bid market, our family-owned business specializes in negotiated projects with local and national collaborators. Negotiated projects allow us to treat you as part of the team and give you a building experience that's fulfilling and enjoyable.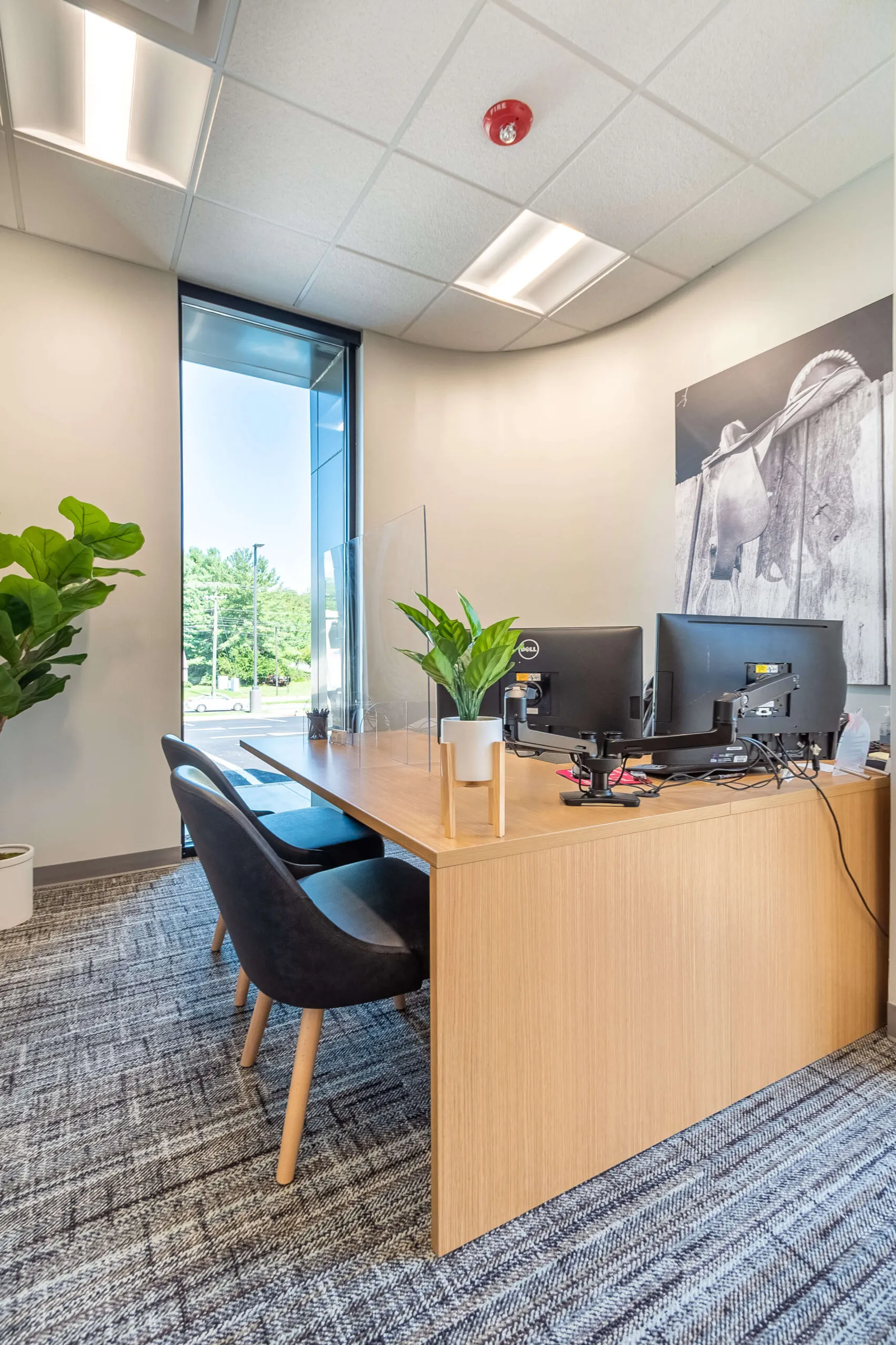 Unique Team Approach
Lionberger Construction project managers and estimators are in the office to guide you from the very first call. Project administrators, finance and accounting personnel, and a receptionist round out the staff support for every project.
Your project receives direct, on-site management from a dedicated, experienced project superintendent. We have multiple crews led by working supervisors at the ready so we can begin work without delay.
At Lionberger Construction, our commitment to relationship extends to our employees too. Our staff is made up of committed and skilled professionals, some of whom are third generation employees. Together we create a construction experience that is fulfilling and enjoyable for clients and employees and results in long-lasting relationships.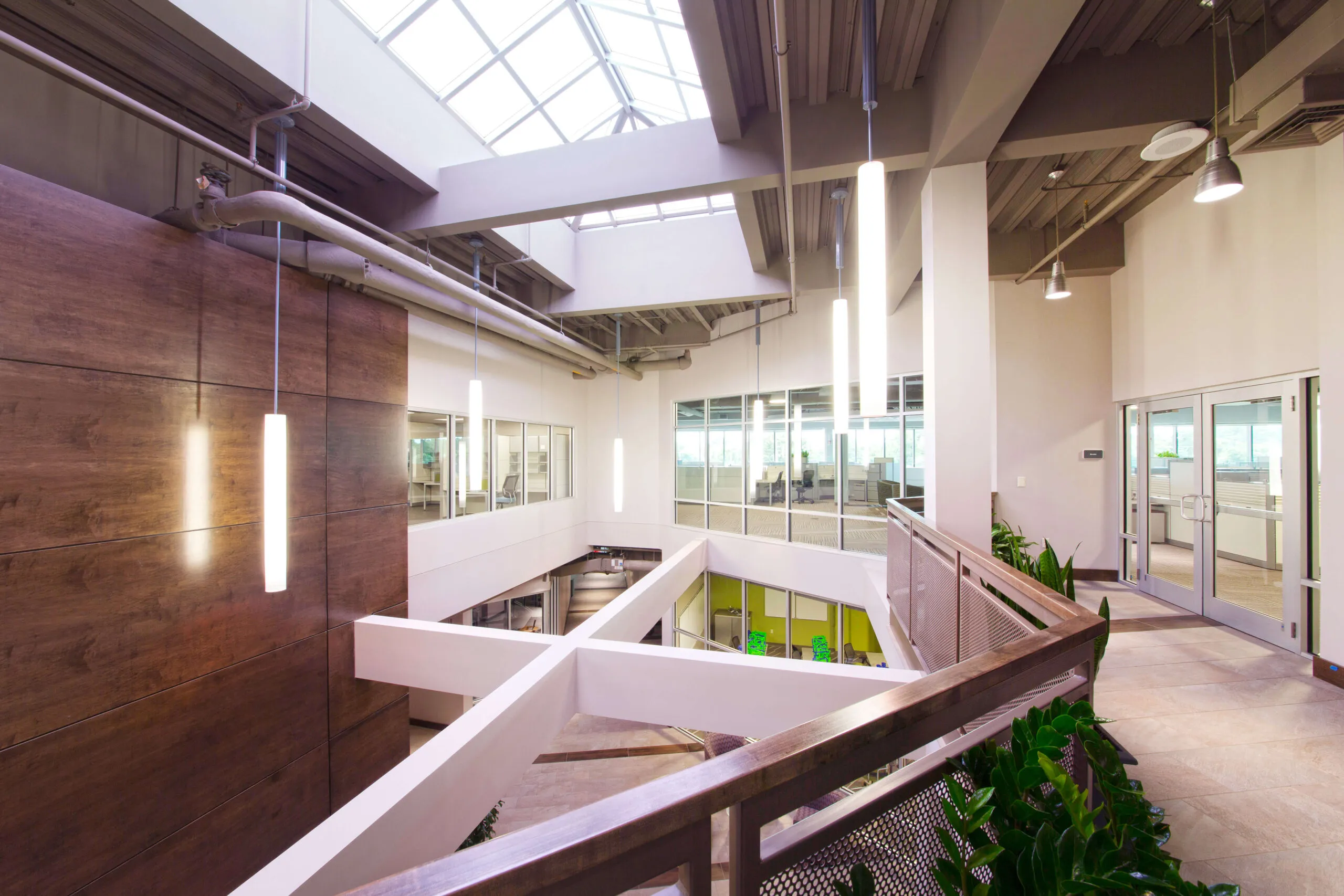 Operating Locations
Lionberger Construction primarily operates in the Roanoke community and other sites within a three-hour radius. However, to stay nimble and serve our multi-state clients, we maintain contractor licenses in Virginia, West Virginia, North Carolina, South Carolina, and Tennessee. We are ready for any project that falls within our licensure so we can deliver the high quality and excellent service you expect from your general contractor.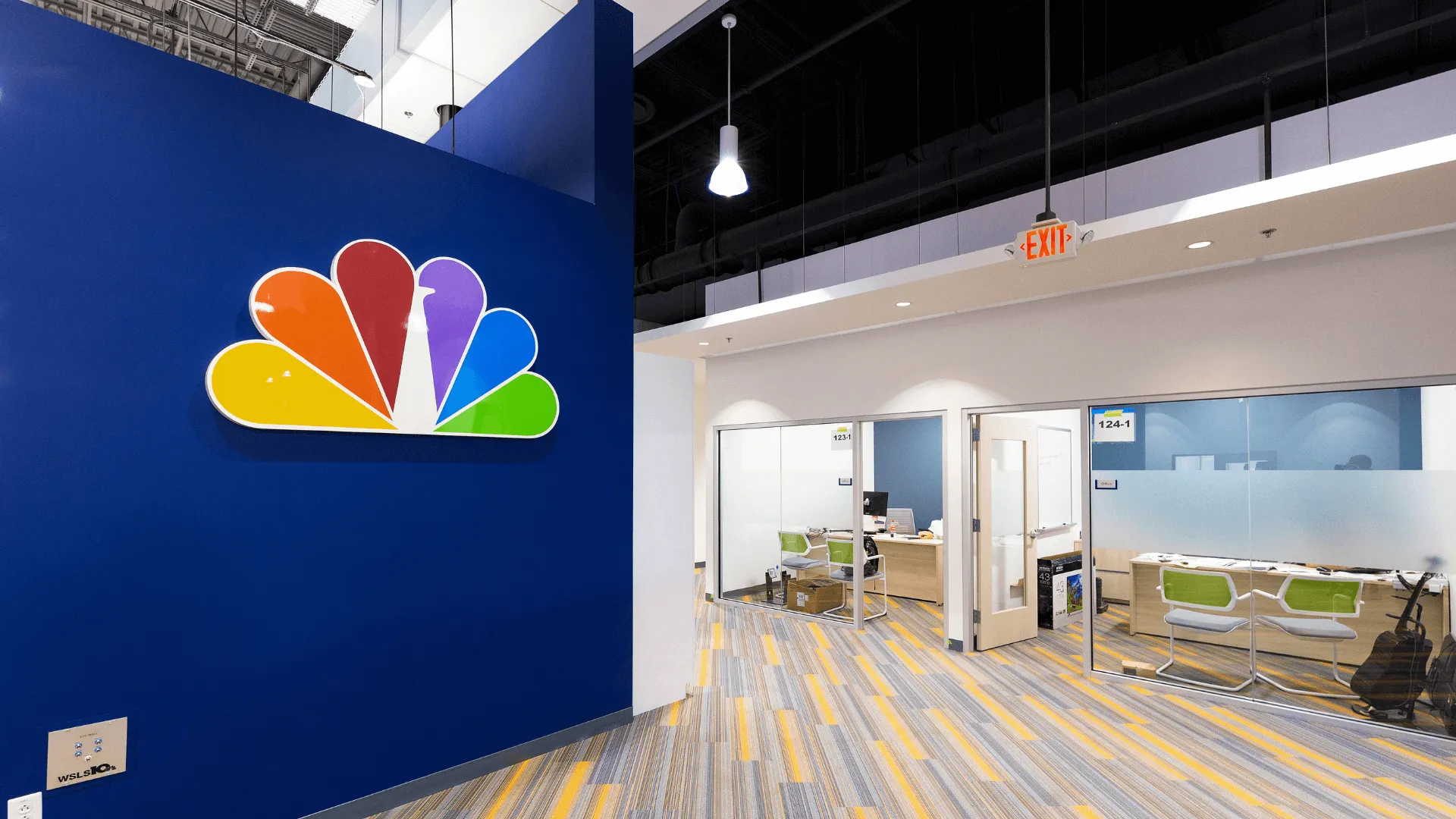 Quick Response Time
Thanks to our experienced staff and multi-state licensure, we can respond quickly to client requests. In addition, our team approach makes it fast and easy to assist clients who find us through the public bid market. Contact us today to see how quickly we can respond to your needs.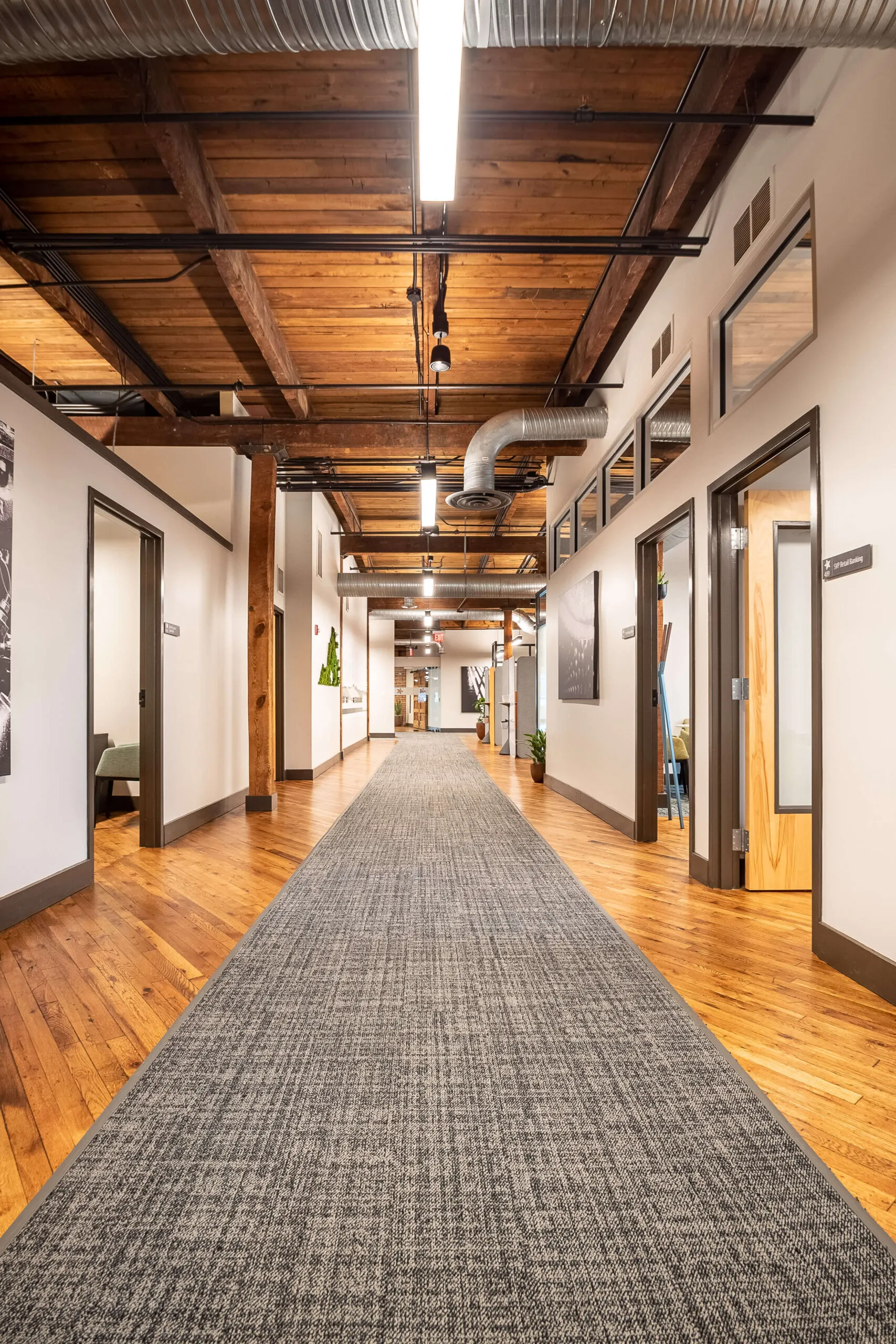 Our Process
When you become a client, you become part of the team at Lionberger Construction. Our unique approach brings you into the building process from start to finish. That's because we work hard to facilitate a cooperative team that's comprised of you, the architect, and Lionberger Construction.
You'll receive ongoing support from our experts and the architect so you're never in the dark. Our proven method takes the stress out of budgeting too. We work with you to build the budget alongside the building stage design so you can incorporate real-world feedback for a realistic bottom-line.
At Lionberger, we care about quality while staying mindful of cost. We steward your investment by obtaining multiple prices from qualified subcontractors before choosing which one to bring on board. And our transparent communication saves you time and money in the long term. Together we can quickly identify plan design deficiencies and ambiguities to prevent expensive redesign and rework expenses down the line.
How We Do it
This team approach consisting of the client, architect and Lionberger Construction provides the following benefits:
the client gets the experience and input of both Lionberger Construction and the architect to provide input, advice and suggestions as the project evolves.
designing and building phases of the project maintain a focus on completion as many steps can be performed simultaneously and ambiguity is almost eliminated (i.e. pricing can begin as the building stages are designed).

competitive pricing can still be obtained on approximately 70-75% of

the project by obtaining multiple prices from trade subcontractors.

plan design deficiencies and ambiguities are handled in a timely manner which prevents costly redesign and rework expenses.
team is incentivized to focus on providing the client the project desired within the established budget as the owner can have access to both the cost information and an established known profit.
This is in complete contrast to a design-bid-build project where the client pays for a design without any "real world" budgeting and then solicits quotes from contractors who are then usually competing solely on low price. The risks to this approach are numerous including:
a project that is over budget after design which results in further expenses for redesign and a time delay as the project is then usually rebid.
a project that contains many items lacking clarity on the bid plans or specifications which will only result in multiple change orders to the original bid price and/or a contentious relationship between all of the parties.
an inherent incentive to focus on getting the project completed as cheaply as possible where quality suffers greatly resulting in a project requiring maintenance much sooner than what would be expected or
desired by the project owner.
Our approach to the services we provide is to place an emphasis on proper and thorough up-front planning and establishing clear communication to ensure delivery of a project that flows efficiently and smoothly. Lionberger Construction at all times maintains a commitment to excellence and integrity as the driving force in all our decision-making in order to provide the level of service the client desires.