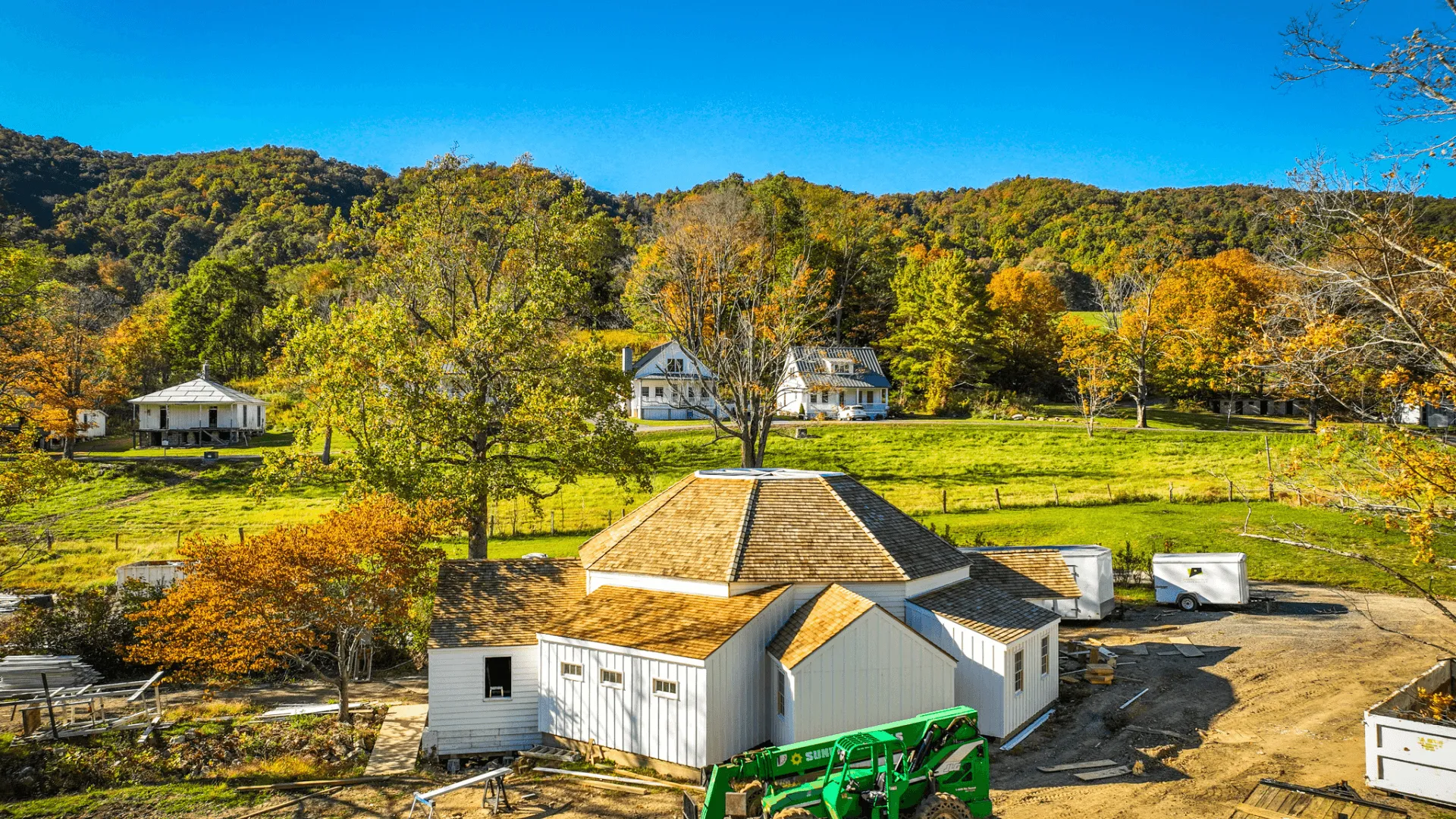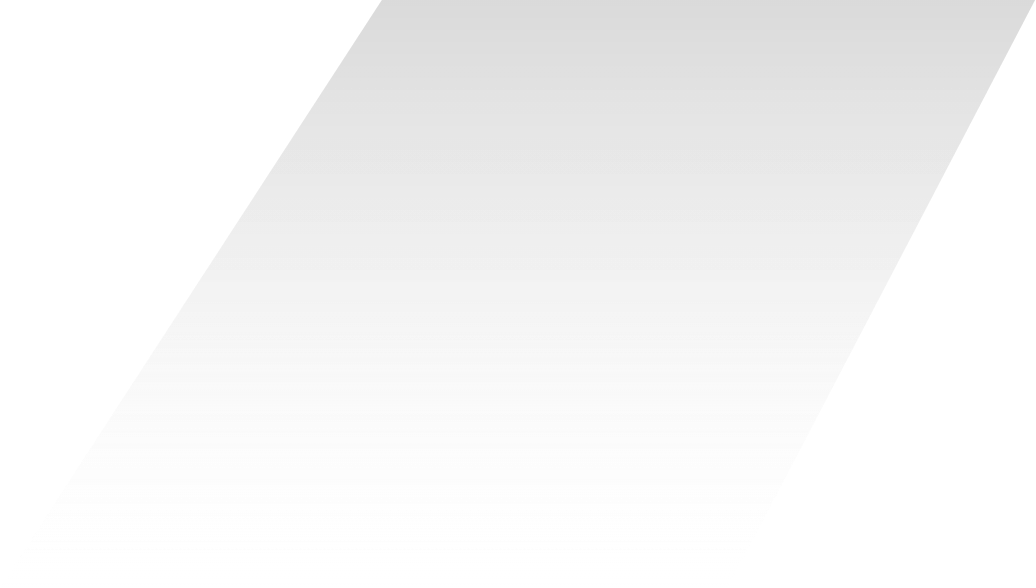 Warm Springs Pools
We undertook extensive renovations to restore and preserve the historic bath houses at The Homestead to their former glory.
Learn More

Quality-First Construction Projects
For over 100 years, Lionberger has proudly contributed to a beautiful and sustainable community in the Roanoke region. As a relationship-driven general contractor, we operate from a quality-first approach within a culture of integrity and respect. The result is a partnership you can count on and a project that's built to last.
Featured Project:
Homestead Resort Allegheny Springs
Hot Springs, VA